For 20 years manufacturing the best Plastic Nettings for agribusiness, industries and civil construction.
We are certified with the Exclusive Nortène Technology Seal,
guaranteeing quality and safety with our product mix.
Our Nettings
Request Cote
QUALITY, TECHNOLOGY AND GUARANTEE

TECNOFIL – NETTING SOLUTIONS

Tecnofil® is a brand which is present in the market for over 20 years and uses the most advanced technologies in the manufacture of nettings and extruded canvas for the agribusiness, industrial line and civil construction segments.

Nortène Exclusive Technology Seal.
The Nortène Seal ensures that the product purchased is manufactured with high quality raw material, with the most rigorous technical monitoring and with the most innovative industrial equipment.
customers served in the World
RASCHEL WEAVING SYSTEM
Woven nettings are manufactured in the Raschel monofilament process, a more resistant system that prevents woven nettings from fraying. The nettings woven in the Raschel system are light, easy to install and have better stitchability.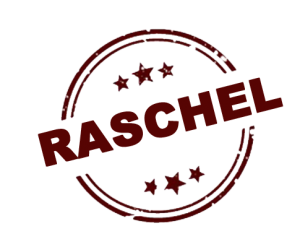 > Company with Quality Seal from the Nortène Group;
> Resistance and longevity;
> Products with 100% virgin raw materials;
> Technical competence in the development and production of woven and extruded plastic nettings;
> Line of products without seasonality (serving all regions and markets, every year);
> High rate of success and approval by customers;
> Anti-UV and antioxidant material – High density polyethylene (HDPE);
> Easy and practical use – simple operation.
Do you have any doubt? Would you like to receive a quote? Fill out the form below and we will get back to you soon: